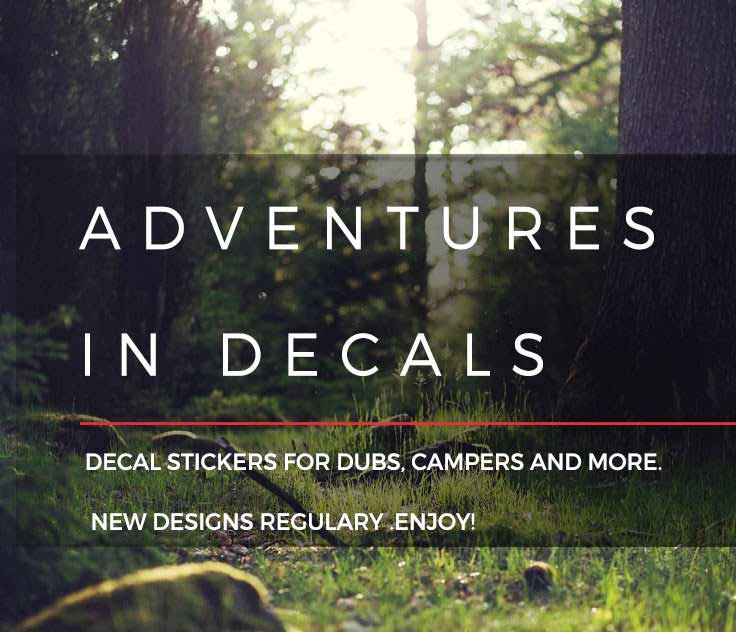 Christmas Holidays 2021.
Sales remain open, production will be closed from the 21st December until 3rd January
To all of our lovely customers – thank you so much for supporting our small family business!
Follow us on Facebook or Instagram for a reminder!
Have a family Christmas, Blow out the Cobweb Walks and Lovely Food !
---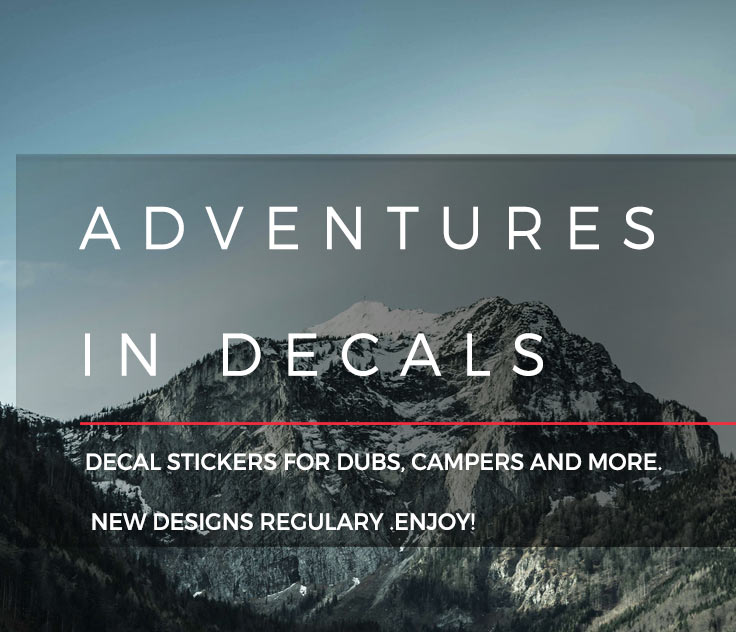 Normal Opening Times
Our normal opening times are Monday – Friday 9am – 5pm.
General holiday info. Becuase we are a small family business with children we do normally close for half-term holidays. If so, we will have messages on every page of our website, email responders and order confirmations to make this clear to you at every step of the browse and purchase journey.
During this period the website shop remains open (unless otherwise stated) and as soon as we are back we produce the orders and ship!
We have found this works quite well as a lot of our customers are also on holiday ;-).
Any questions please email us and we will help you.
If you do purchase during the period you will still receive your order details by email but with a message to advise we are away and when we will produce.
---
Custom Designs requests and superimosing of decals/colours
We help many of our customers decide which design and colour inclduing making changes to design to suit your taste and camper. It can be tricky to make the right choice withoout seeing the design first. When we are closed these emails go directly to our lead designer (Daniel) who actions them as soon as he returns.
NB: These go into a date prioritised list – oldest actioned first).
If you are in any doubt about colour, design or anything else please email us and we will help you.